FOR ALL THE LATEST
CHECK OUT THE NEW
WWW.KUNGFUHULAGIRL.COM
The new band-run site.
Welcome to the 21st Century.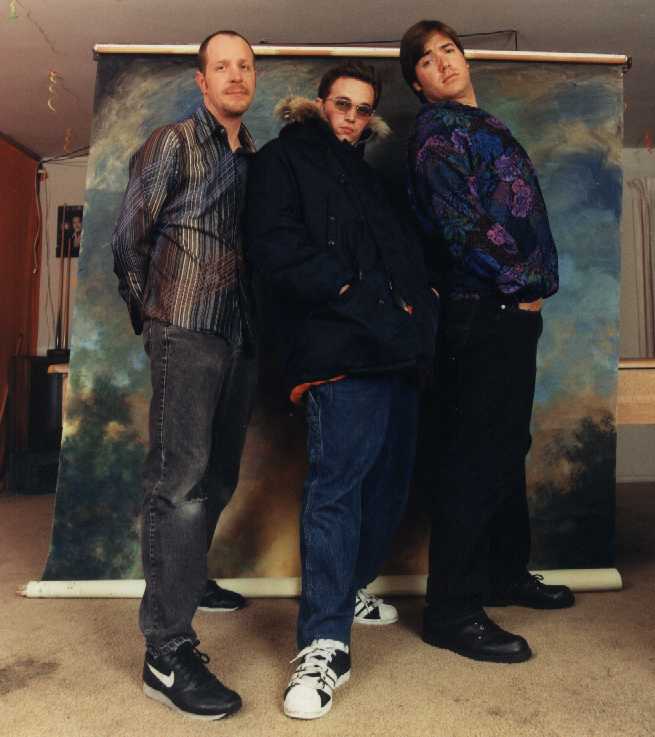 Listen to KFHG at mp3.com
While There, Check Out "Manitoba" From The New CD - HITZ!



If you don't have a Yahoo ID, get one...and join Club Kung Fu Hula Girl
Get updates by email, leave messages, chat, and see the news we want you to see.


EMAIL US AT:
kfhg@antisocial.com


Hello, Sweden!
NOTE: Some material may be considered objectionable